Lease End Options near Broomfield, CO

Are you anxious to start your next Lexus lease? If so, we can't say we blame you! After all, here at Stevinson Lexus of Frederick, we strive to make each and every step along the way as seamless as possible, including the lease return process. So, to help familiarize our clientele with their lease end options, we've compiled this brief overview of our program. Be sure to contact our Finance Department with any questions!
Purchase Your Lease
Although you might not realize it, leases can be used as a path towards eventual vehicle ownership. At the end of your two- to four-year contract, we'll give you the chance to voice your interest in making the union with your like-new Lexus final by buying your ride for its remaining value. Since you've already paid off a portion of its sticker price, you won't have to come up with nearly as much as you would've if you had financed from the beginning. Furthermore, pursuing this avenue lets you ultimately own a lightly used set of wheels in a convenient manner for an affordable rate. Let our staff know if you'd like to learn more!
Return the Vehicle
If leasing wasn't the right type of contract for you and you're ready for a change, you can easily close out the plan and move on. There are a plethora of reasons for not choosing to continue with leasing, including feeling held back by the mileage limits and desiring to own a different vehicle entirely. Or, since some clients know ahead of time that they only need a vehicle for a specific period, the end of the lease is the expected outcome. No matter the reason behind your decision, our team will make the return process easy, so you don't feel held back in the slightest.
Renew Your Terms
Of course, it's only logical that after wrapping up one lease, you'll want to start your next plan! Customers who fall head over heels for this type of agreement will appreciate that they can make a few tweaks to their terms if things have changed over the past few years. For example, if you got a new job and now have a much shorter commute, you could decrease your mileage allotment to receive a more affordable monthly installment. Or, if your family has grown in number, then you could swap out your GS 350 with a more accommodating RX 350.
To learn more about your lease end options near Broomfield, CO, head straight over to Stevinson Lexus of Frederick to chat with our staff. We're already looking forward to working with you in the near future!
Sales Hours
303-532-5435
| | |
| --- | --- |
| Monday | 8:30 am - 8:00 pm |
| Tuesday | 8:30 am - 8:00 pm |
| Wednesday | 8:30 am - 8:00 pm |
| Thursday | 8:30 am - 8:00 pm |
| Friday | 8:30 am - 8:00 pm |
| Saturday | 8:30 am - 8:00 pm |
| Sunday | Closed |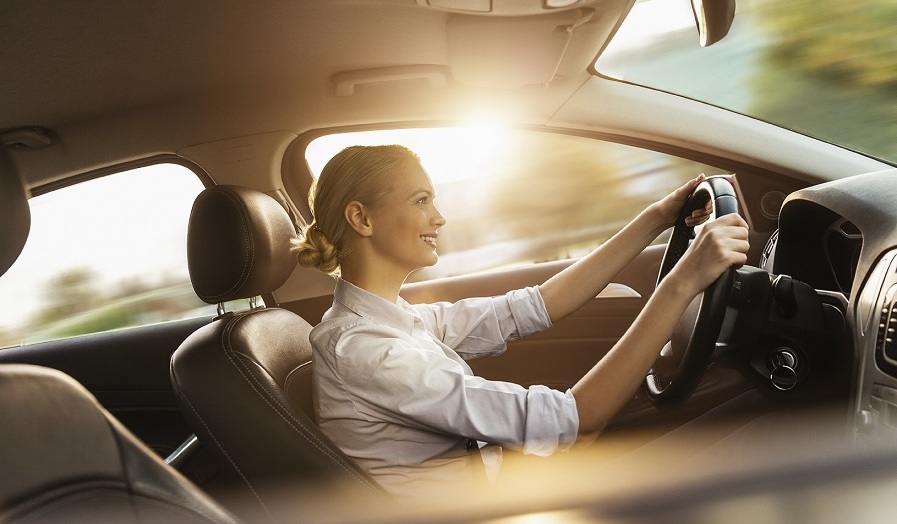 Testimonials
GOOGLE
2-18-2020
GOOGLE
2-18-2020
Troy Evans was great and so easy to work with. He even...
CARS
2-12-2020
No pressure! Great clean cars. Our salesman was...
CARS
2-10-2020
This was truly the most enjoyable car sales experience of...
CARS
2-10-2020
GOOGLE
2-10-2020
YELP
2-9-2020
GOOGLE
2-8-2020
GOOGLE
2-7-2020
GOOGLE
2-6-2020
GOOGLE
2-6-2020
GOOGLE
2-2-2020
GOOGLE
2-2-2020
GOOGLE
2-1-2020
Troy Evans has been delightful to work with! We got the...
CARS
2-1-2020
YELP
1-31-2020
Great car buying experience! I would definitely purchase...
CARS
1-31-2020
Great Experience
CARS
1-29-2020
GOOGLE
1-26-2020
GOOGLE
1-26-2020
GOOGLE
1-26-2020
Salesman, finance and tech support all very polite,...
CARS
1-26-2020
Hands down,this was best shopping experience we have ever...
CARS
1-25-2020
GOOGLE
1-25-2020
GOOGLE
1-25-2020
GOOGLE
1-25-2020
GOOGLE
1-25-2020
GOOGLE
1-24-2020
GOOGLE
1-22-2020
GOOGLE
1-19-2020
GOOGLE
1-19-2020
GOOGLE
1-17-2020
GOOGLE
1-14-2020
GOOGLE
1-14-2020
GOOGLE
1-13-2020
GOOGLE
1-13-2020
GOOGLE
1-11-2020
YELP
1-3-2020
GOOGLE
12-29-2019
YELP
12-23-2019
GOOGLE
12-21-2019
GOOGLE
12-16-2019
GOOGLE
12-16-2019
Read More